FIRST PITCH OF OPENING DAY 2019:
PRE-REGISTER FOR THE 2019 YOURULZ BASEBALL SEASON NOW!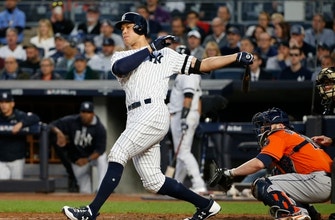 A look at what's happening all around the majors today: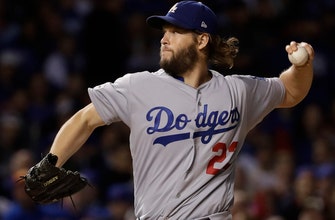 CHICAGO (AP) When it was over, when Los Angeles had finally secured another trip to the World Series and Enrique Hernandez's three big swings had become a part of playoff lore, the emotional utilityman just wanted to give his dad a big hug.
Part two of the hitting projections review looks at the shortstops and outfielders. Part one can be found here. I have my preseason top 10 shortstops and top 30 outfielders below, with some others of varying degrees of interest. Look for the starting pitcher...